The International Probiotics Association (IPA) announces a major expansion of its scope to include the "biotics" categories of prebiotics, postbiotics, and synbiotics within the human, infant, and companion animal segments of food and dietary supplements.
The IPA Board of Directors voted to expand the association's scope to complement its historical focus on probiotics. The expansion is part of the organization's strategy to help the 'biotics' industry grow in response to market demands and strengthen its ownership within the 'biotics' categories. The move will not impede IPA's focused efforts regarding the probiotics category but, rather, it will only strengthen the organization's efforts. "We are better together" said Amy Smith, the newly appointed IPA President.
"All things related to the microbiome and derived from microbes have captured the attention of industry, consumers, and health care providers alike" said George Paraskevakos, Executive Director, IPA. "The application of bacteria has been around for thousands of years and this accelerated adoption of understanding how this interplay between us and our resident microbes can have a direct involvement for our (human) wellbeing. Microbes and health will continue to make headlines in the coming years".
IPA will work on building the required frameworks and organizational structure to ensure a successful future for the probiotics, prebiotics, postbiotics and synbiotics industry.
"It is a natural progression for the evolution of IPA, and we are delighted to announce this expansion in strategic focus", said Paraskevakos. "We will continue our solid path of driving and advancing the probiotic category as we replicate our past achievements in these additional 'biotic' categories".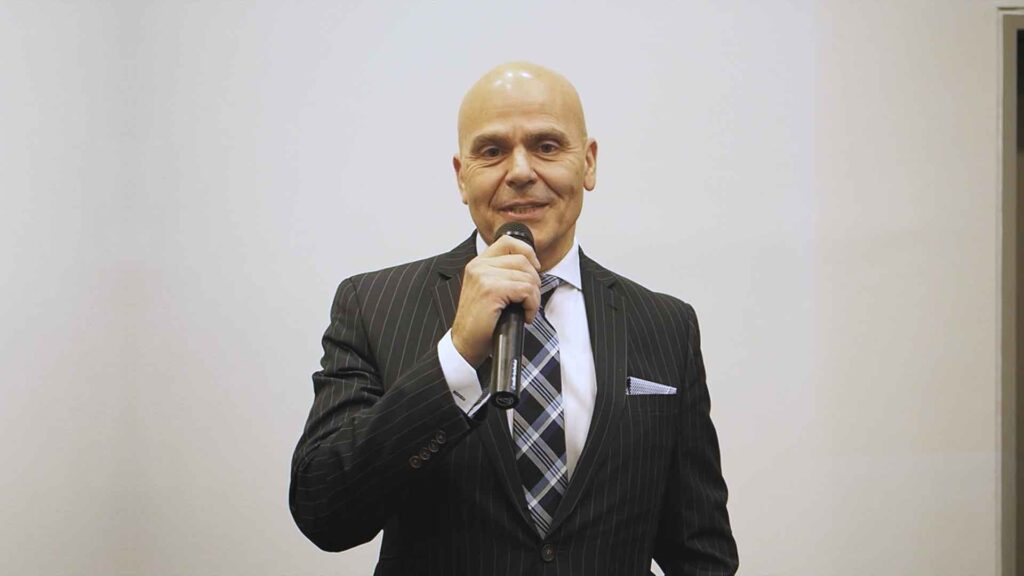 "As we have seen post-pandemic, and evident in the data reports compiled for IPA members, consumers want to avoid becoming ill, ands are on the lookout for products which will help them attain wellness" said added Paraskevakos. "Some of the 'high on the radar screen' products are probiotics. What is key for the probiotic industry and for all-natural health products industry is educating about the product benefits. Communicate to consumers in a readily available, easy to understand manner. Profile the benefits and derived mechanisms, and base these claims of wellbeing on scientifically justified research. For probiotics, make sure that probiotic labels follow the IPA Probiotic Labelling Guidelines, and that counts of bacteria are labelled with expiry dating, storage conditions are well-defined, and all the probiotic organisms in the product are properly listed. Ensure that claims are tied to the strain specific organisms and have a robust scientific foundation".