MICRO s.r.l. has over time developed and perfected a particular culture medium and microbiological technique that allows to count, on a single plate, different bacterial species existing in the food supplements available on the market. Currently, this activity is carried out by specifically trained laboratory technicians.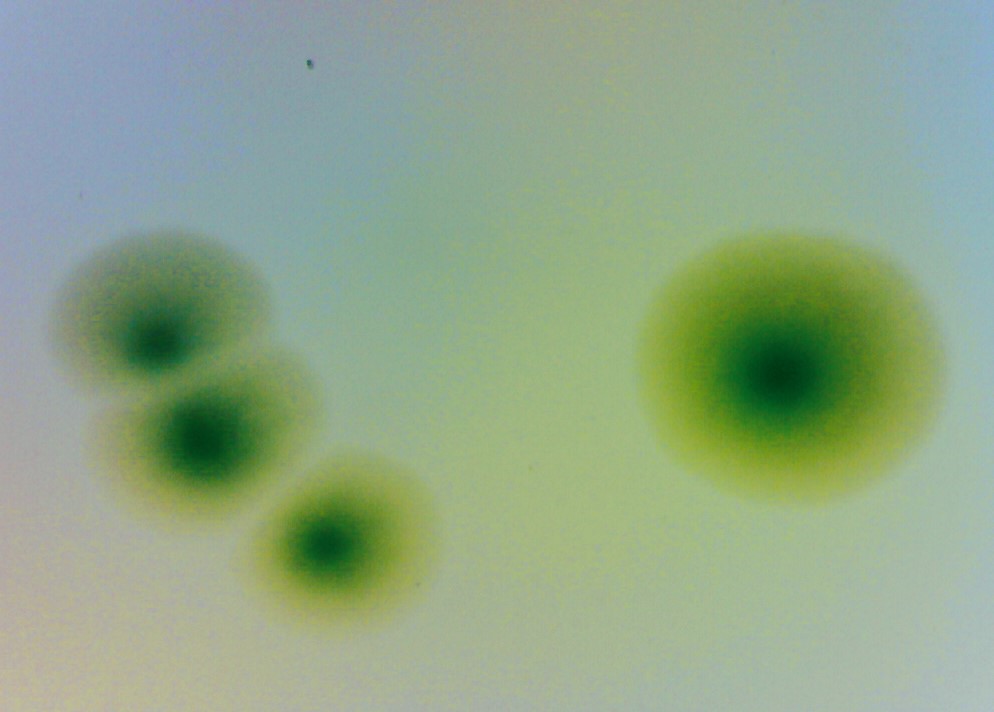 With the advent of AI on the global scene, MICRO s.r.l. started to believe that this area of research could also be applied to microbiology and decided to invest in an advanced project. 
The company is therefore engaged in a cutting-edge research and development project that will be fully operational by mid-2024 and aims to exploit artificial intelligence to accurately and quickly count the different bacterial species present in raw material as well as a semi-finished or finished product.
This ambitious project involves two specialized companies, DYNIUS GMBH e KABOOM s.r.l.: the first one will deal with the development of the computer vision model, whereas the second one with the development of the web application. and the final testing of the integrated solution.
The different activities that will take place will have to be strongly integrated and interconnected within the three companies involved. This will include various phases of image labeling, selection and training of the AI model.
The expectations are that the final results will provide greater accuracy and speed in execution. However, laboratory technicians will have to keep interacting with the application to fix initial errors and perpetually train the AI model.
Content sponsored by MICRO s.r.l.